Dear Event Organizer , Parents and Youth
We are exhilarated to offer you a skill oriented activities  summer camps.   We offer a week of substance. Chiang Mai's premiere OUTDOOR Activities provider, Chiang Mai Mountain Biking & Kayaks  has prioritized the month of July to offer our in house activities, River Kayaking and Mountain biking as a base by our English and Thai speaking professional Sports Instructors .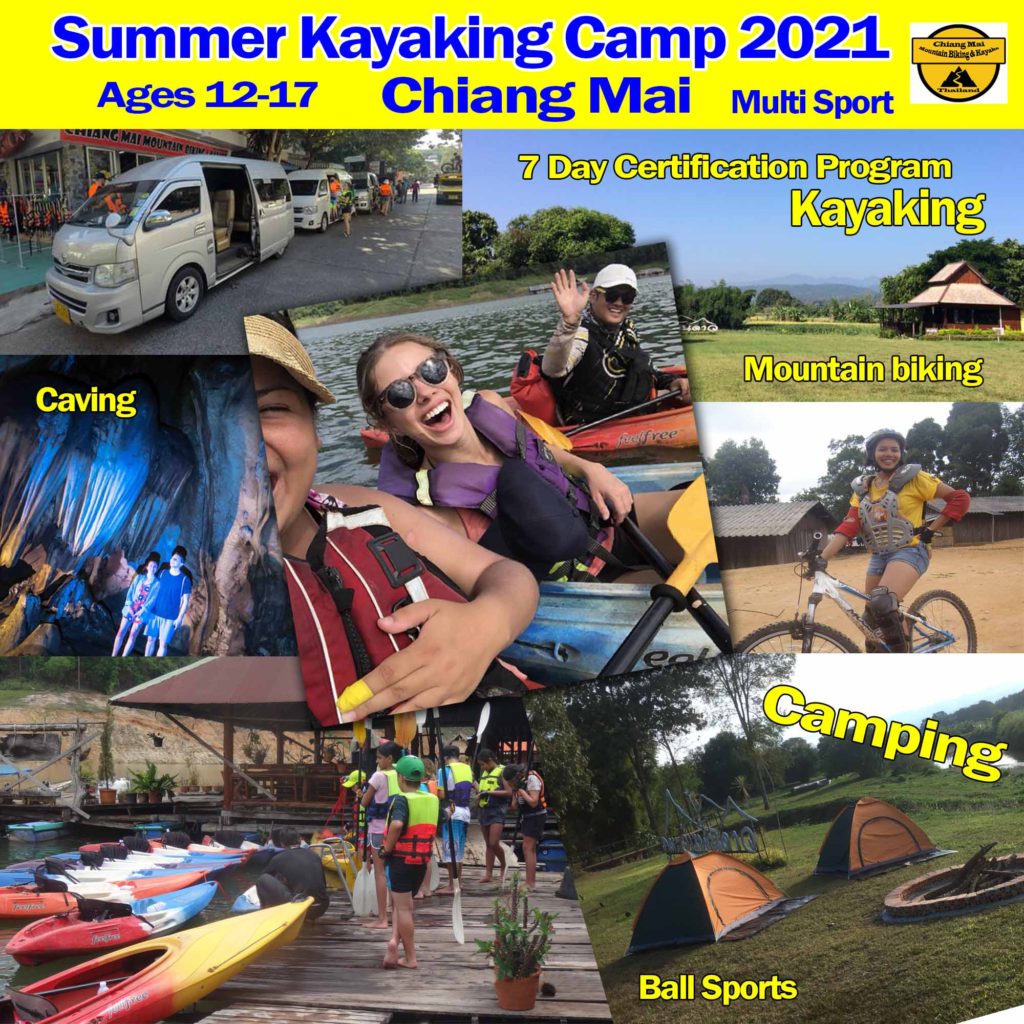 We will bring back OUTDOOR Activities appreciation the your families future,  student groups and friends. Let us show your kids how to use their phones to navigate rather then staring at the device hoping to find future in there. Outdoor education is now more important then ever with to many online distractions .  We are proud to offer the kids our Junior 2,  Kayaking Certification Program, learning to understand their OUTDOOR environment and completing a life skill courses that will stick.  Next to the full Kayaking program we will motivate our groups to test their skills in moderately easy mountain bike routes. Ball games and other past times  such as cooking at our secluded Partner Camp Site furthers camaraderie and team building skills.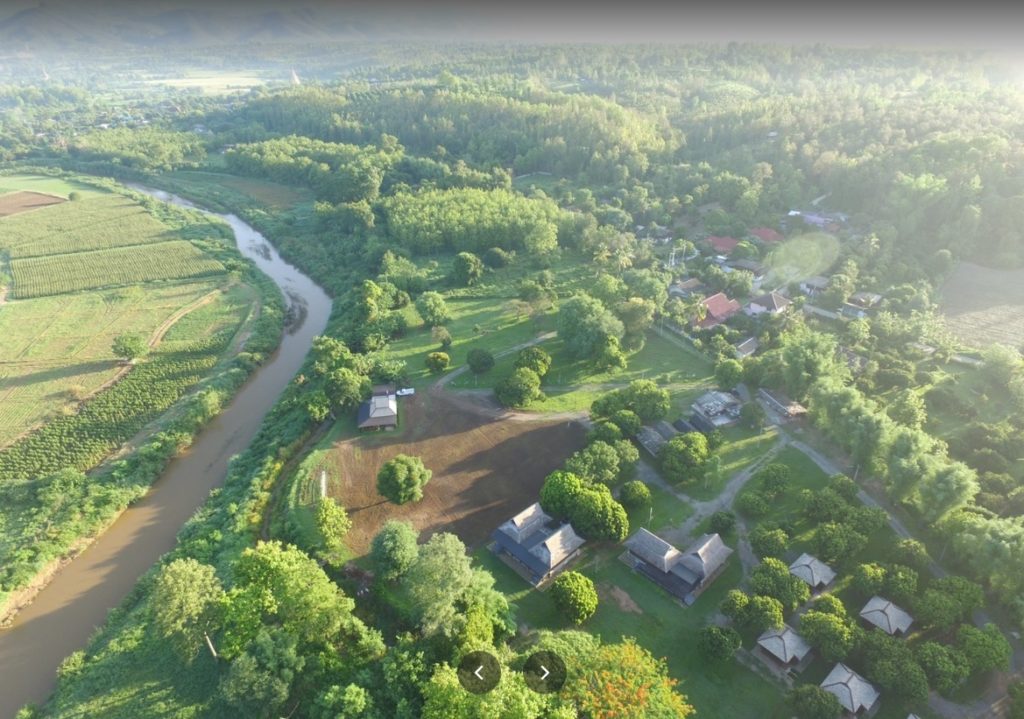 Groups are 6 to 12 per course.  Kayaking and Biking lends itself perfectly for social distancing and no other busy venues will be visited .
With Covid looking over everyone's shoulder it is hard to plan ahead.  We understand that and will show a great deal of flexibility in the scheduling process.  So don't let that stop you from planning, we are here when you are ready.
Thinking positive,  July will be available.
Contact us anytime for more details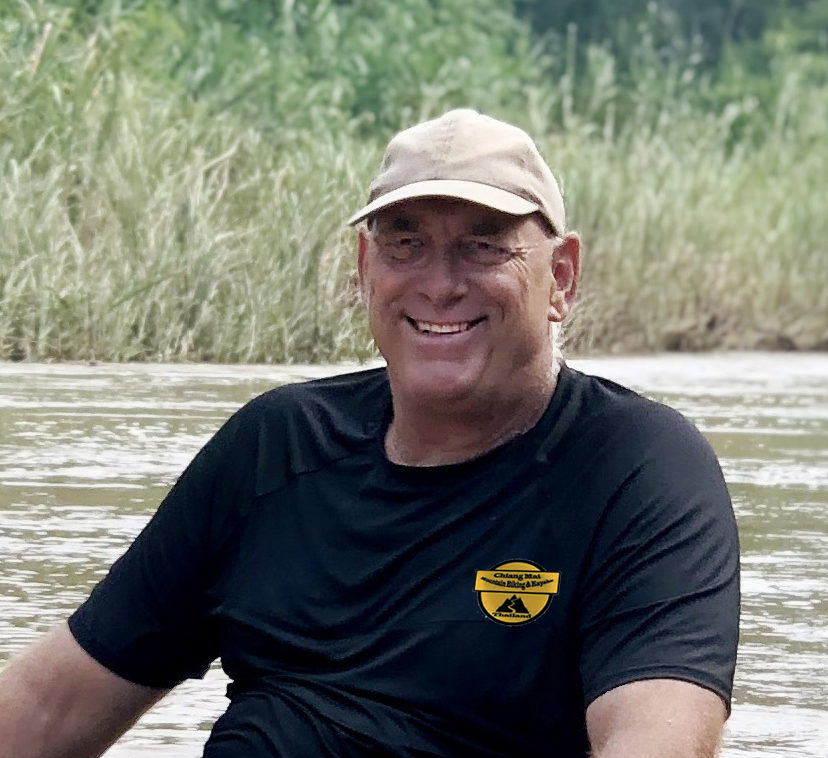 Aidan Schmer
Activities Director , Head Instructor